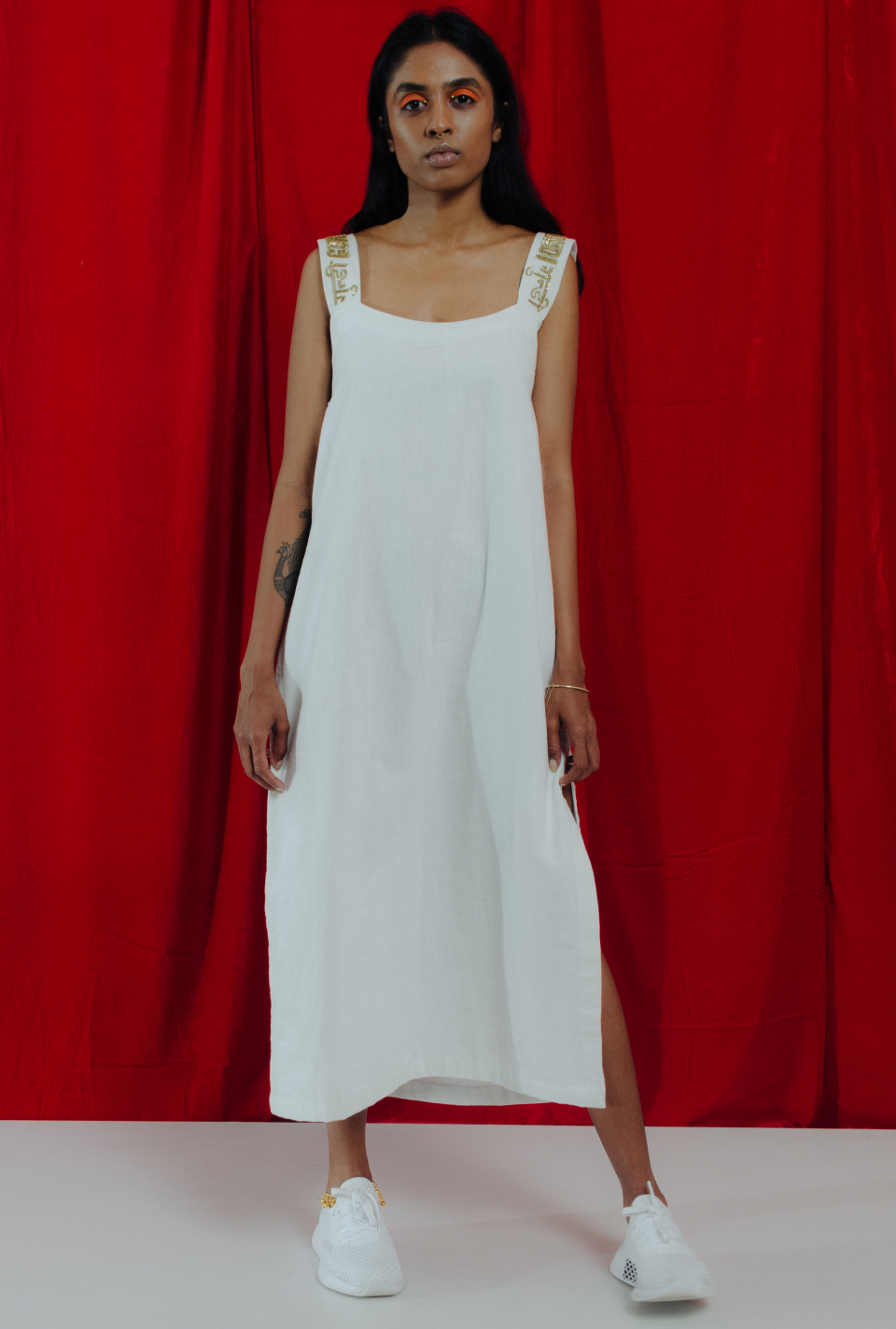 Slow Fashion 

We are a slow fashion brand that produces in small batches to honor the human cost of clothing. We are now accepting pre-orders for our next production run. Orders placed by October 6th will ship in late October.

Description
This dress is truly a one-item look, keeping things light and breezy without being see-through. We chose to make it from khadi as an homage to the Swadeshi movement of 1947, which promoted the spinning of Khadi as a means of development in rural India. It's lined in the softest malmal.
Model is 5'4" and wears XS.
Composition & Care
100% cotton. The beads are delicate (and may get darker over time due to oxidation), so dry clean only.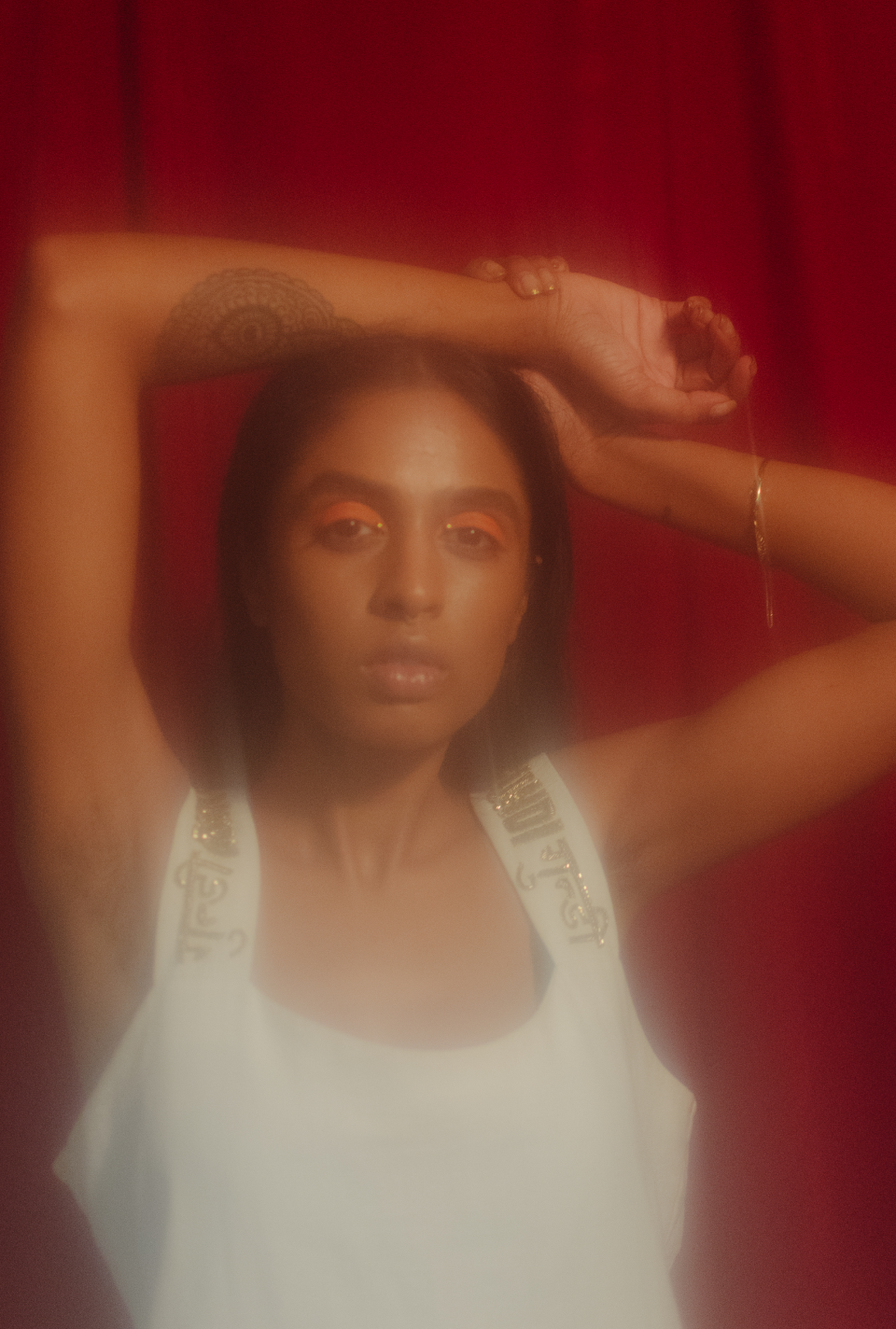 Made with Care
Our designs address the fact that traditional crafts on the Indian subcontinent are slowly being wiped out as global fashion brands open factories that incentivize mass production of lower-quality clothing. At Gundi we produce our clothing in partnership with organisations committed to making a meaningful impact on the lives of the women they employ.